<! LEFT COLUMN STARTS HERE>
Exclusive: Ukrainian engineers develop new tank to revolutionize warfare

---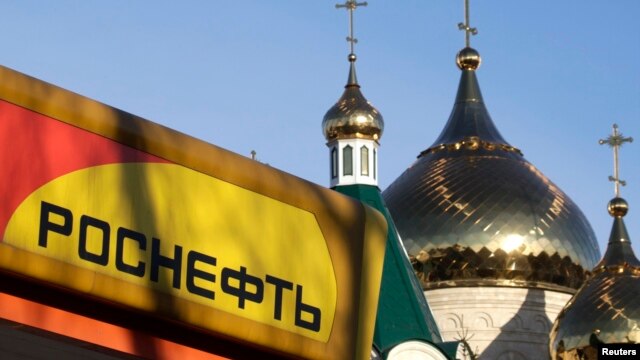 U.S., EU Widen Sanctions On Russia
---
OSCE observes series of explosions in Donetsk airport against Donbas truce backdrop
Ukrainian army reports six attacks on its positions in Donbas
The Ukraine War Is Supposed to End Today. But It Won't.
---
UKRAINE'S PARLIAMENT SHOWS CRACKS OVER DEVOLVING POWERS
Ukrainian MP Hanna Hopko on the controversial decentralization vote
---
Putin Calls on Young Russians to Work for the Glory of Their Country
---
Kyiv prosecutor's office brings charges against 18 people involved in August 31 clashes outside Rada
Poroshenko calls on international community to stand up against Russia's hybrid warfare
Putin's deceptive pause: What are Russia's next steps in Ukraine?
---
Moscow won't succeed in using Ukrainian radicals to destabilize Kyiv, Portnikov says
---
EU backs free trade agreement with Ukraine's entry into effect on Jan 1, 2016 – foreign minister
Risk of Ukraine's default remains in place in short term - Moody's
---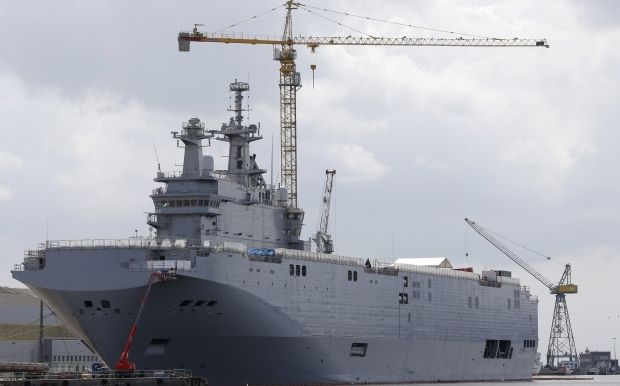 Moscow threatens to block sale of Mistrals without Russian helicopters
---
Norway to allocate USD 24 mln for Ukraine reforms
---
U.S. introduces more sanctions against Russian companies
---
Russians Are Facing a Stark Choice (Op-Ed)
---
Poroshenko Bloc: No government reformatting this week
---
Appeal to President Poroshenko: Do Not Change the Constitution
Under Pressure of Foreign States - UA Position
---
---
NEWS SOURCES

AP (English)
Kyiv Post (ENGLISH)
UT - UUKRAINE TODAY (ENGLISH)
GLAVNOE (ENGLISH)
CENSOR (ENGLISH)
UNIAN (ENGLISH)
VGORDE (Multiple City in RUSSIAN)
COMMENTS (RUSSIAN)
TSN (RUSSIAN)
FAKEOFF (RUSSIAN)
TIMER (ODESSA - RUSSIAN)
FOXNEWS SEARCH - UKRAINE (ENGLISH)
ABC News - UKRAINE (ENGLISH)
THE MOSCOW TIMES (ENGLISH)
REUTERS SEARCH - UKRAINE (ENGLISH)
INTERFAX - UKRAINE (ENGLISH)
Radio Free Europe - Radio Liberty (ENGLISH)
BBC SEARCH - UKRAINE (ENGLISH)
Euromaidan Press (ENGLISH)
VOX UKRAINE (English)

---
Texas rangers to train special task police unit KORD, - Interior Ministry. PHOTOS
---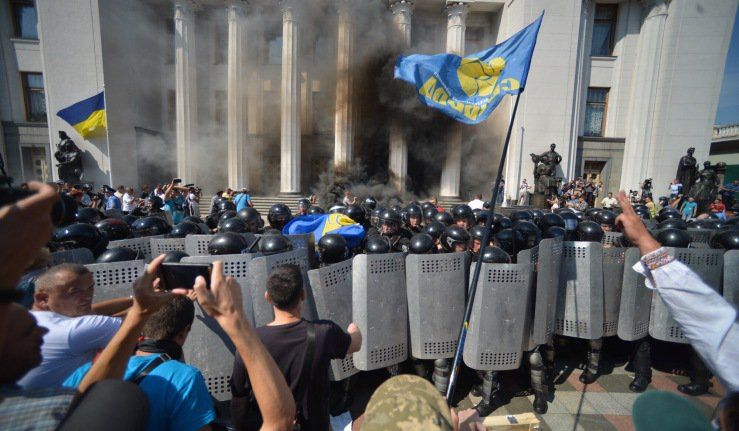 What Kind of Constitutional Change Does Ukraine Need
---
Svoboda party leaders summoned for questioning
RIGHT-WING PARTY EXITS PARLIAMENTARY COALITION IN UKRAINE
Ukraine's Radical Party leader calls on Ukrainian govt to hold referendum on Donbas status in October
Amended Constitution makes regaining occupied territories possible via politics, diplomacy - Poroshenko
Constitution and bloodshed
Sich battalion commander confirms grenade thrower one of his fighters
---
Eighteen suspected participants in mass disturbances near Rada in custody, others released - police
---
Big guns in east Ukraine fall silent, two more die from wounds in Kiev protests
Kyiv reports 19 militant attacks on Ukrainian army positions over past day
Yatseniuk: Ukraine's goal is NATO membership
---
Ukraine may soon legalize bitcoin - media
---
Govt defines mechanism for introducing plan to implement court reform
---
Key dates in Ukraine since Yanukovych ouster
---
Three and a half reasons why Russia might be planning to withdraw from Ukraine (or some of it, anyway)
---
EU set to extend anti-Russian sanctions until March
EU to decide on extending sanctions against Russian companies by September 15
---
Ukraine Parliament Clashes: Video Catches Grenade Blast Wounding TV Journalist and Police
---
Donations Are Appreciated

---
---
About Us
Contact the Publisher
---
COLUMNS & OP ED'S

Poroshenko calls events near Rada "stab in the back"
LIVE UPDATES: Deadly clashes outside parliament in Kyiv on August 31
Avakov: 122 men, incl. Deputy Interior Minister, wounded in clashes outside Rada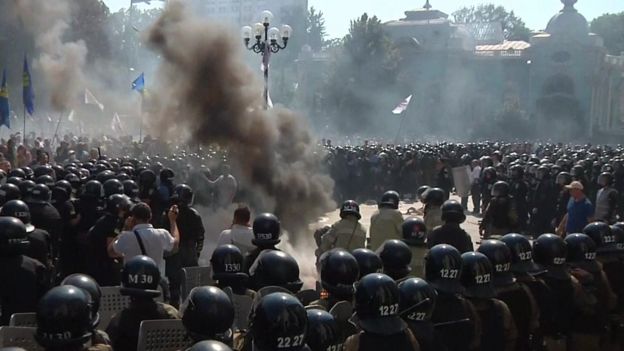 Ukraine Kiev protest clashes kill policeman after MPs vote
Some thirty people detained near Rada, some ninety law enforcement officers wounded - Avakovo
---
If Russia does not agree to debt restructuring conditions it can collect debt from Yanukovych - Yatseniuk
Top priorities of Finance Ministry are tax reform, budget decentralization, growth of budget revenues - minister
---
Ukrainian army reports 19 attacks on its positions in Donbas
Kyiv has evidence of Russian troops breaking heavy arms withdrawal agreements - SBU chief
Black Sea US-Ukraine Drills: 2,500 servicemen to participate, with ships, helicopters, planes
Ukroboronprom to ensure increased production of new antitank guided weapon in 2015 - official
---
Klimkin: MH17 tribunal may be set up by agreement among five states
---
Who Is Jeremy Corbyn? Potential UK prime minister agrees with Putin's Crimea annexation
---
Putin's Ilovaisk Treachery Forgotten?
---
Odesa's homeless find 'The Way Home'
---
Kyiv Lions Club helps children's hospitals
---
Memorial in Honor of Soldiers Killed in Ilovaisk Opened in Kyiv. VIDEO
---
HARVEST OF DESPAIR - The Forgotten Genocide of 1933
---
RUSSIAN MYTHS ABOUT CRIMEA
---
THE UKRAINE REPORT ARCHIVES
---
News Tips
Form Object
---
---